When you move to a new place, sometimes it can be hard to get into the swing of things. You don't know where all of the best local restaurants are yet, you might not have any local friends, and you might not know what kind of seasonal events there might be, like farmers' markets. It's a big adjustment.
But if you're in one of our St. Joe apartments, there is no shortage of awesome things you can do to get to know the place that you now call home. From museums to parks and everything in between, here are some activities to check out while you're living in a St. Joe apartment:
1.) Albrect-Kemper Museum of Art
If you're a big art buff, then the Albrect-Kemper Museum of Art is going to be a great stop to make while you're in St. Joseph. The Albrect-Kemper Museum of Art is an American art focused exhibit, with American art pieces dated from the seventeenth to the twenty-first centuries. Located in the home of William Albrecht, the former department chair for the Department of Soils at the University of Missouri, this art museum is a must-see. 
2.) Phil Welch Stadium
Are you a sports fan? Then Phil Welch Stadium is going to be your go-to place in St. Joseph, especially if you're living in one of our nearby St. Joe apartments. While it is currently the home of the minor league team the Saint Joseph Mustangs, this stadium is rich in baseball history.
Originally built in 1939, this stadium has boasted players such as Hall of Famers Mickey Mantle and Willie Mays as they were climbing up in their notoriety. This stadium has also served as an affiliate of heavy-hitting teams such as the New York Yankees and the Chicago Cubs. If you're into baseball, or just really enjoy history, then the stadium is definitely a spot that should be on your list. 
3.) Pony Express Museum
If you grew up in the 1990s and early 2000s playing the Oregon Trail like so many of us did (and didn't die of dysentery), then you've definitely heard of the Pony Express, which was a massive operation of brave horse riders who carried saddlebags of mail all across the United States: even all the way to then-relatively unknown West. What you might not have heard of, though, is that the Pony Express actually got its start right here in St. Joseph.
The Pikes Peaks Stables, who originally housed the Pony Express, today invite visitors to experience the legend of the Pony Express for themselves. The museum boasts different artifacts from the time period, as well as many interactive exhibits, including a massive diorama to portray the kind of terrain the riders needed to traverse. It's an excellent place to tour if you love history and awesome exhibits. 
4.) Krug Park
If you're looking for a great springtime activity, then look no farther than Krug Park. Founded in 1902, Krug Park is over 150 acres and contains a wide array of springtime beauty for you to enjoy. Take a walk down one of the stone walkways to enter into an amazing array of decorations: from the immaculate colorful flower beds, to a rose garden, to a lagoon for fishing, there are a variety of features to check out in this breath of fresh air in the middle of the city.
If flowers aren't really your thing, take a walk down to the amphitheater or the Italian-style castle that's on the grounds. Or, if your children are getting a little restless, let them play on one of the playgrounds in the park. It also makes a scenic area to go for a quick jog! If none of that is what you're looking for and you're ready to just take a lunch break, enjoy one of the many picnic areas to simply take a break.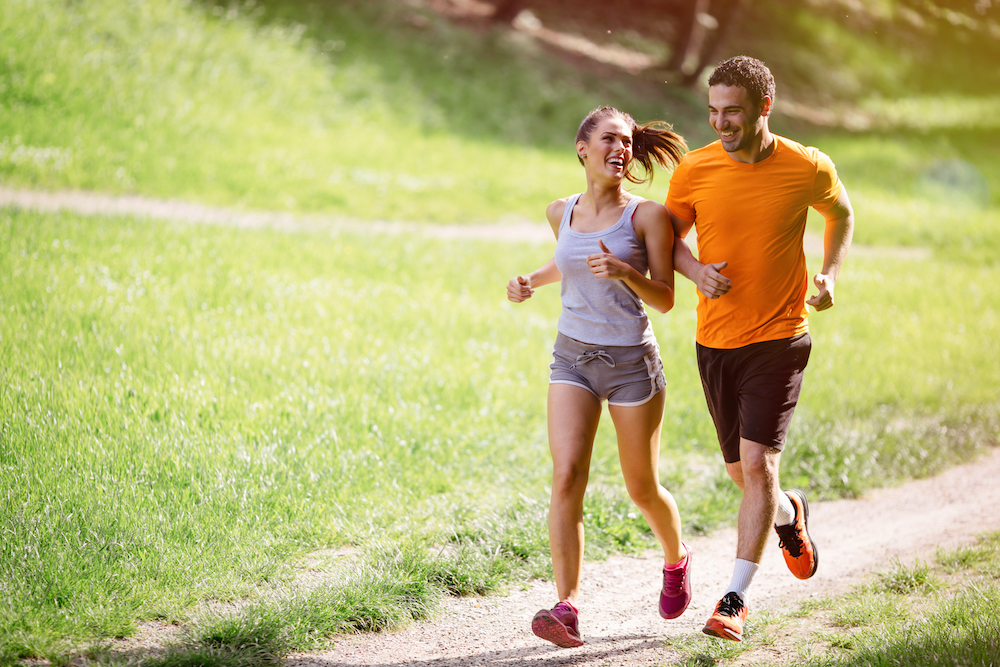 5.) Glore Psychiatric Museum
Are you interested in the more unusual and strange kind of museum experience? Then the Glore Psychiatric Museum is going to be just the stop for you. This museum explores the nearly 150 year history of the hospital and the history of some of the mental health treatments that they used over that time frame. Complete with period accurate surgical tools, treatment equipment, nurse uniforms, and more, this museum can give you an in-depth look at what the patients at this hospital had to endure during their stay.
Finish off your visit to the museum with a look at some of the artwork created by the patients that lived there, and you're in for quite the memorable visit at this award-winning museum. This should definitely be a must-stop while you're living in your St. Joe apartment.
6.) Beattie Mansion
Maybe visiting the Psychiatric Museum isn't enough of a thrill, and you're looking for something a little more… spooky. If that's you, then maybe an overnight stay at the Beattie Mansion is what you're looking for.
Originally built in 1854 by Armstrong and Eliza Beattie, the Beattie Mansion is said to be the most haunted place in St. Joseph and has been featured on several different TV-shows and ghost hunting programs. It's not currently available for daytime tours, but you're able to book an overnight stay – or consecutive overnight stays – if you're willing to brave the haunted mansion away from your warm, comfy bed.
Living at AE Lofts
Living at our St. Joe apartments gives you unprecedented access to the wide world of history that can be found throughout St. Joseph if you just take a look. We want to make your living experience in one of our industrial-style lofts be comfortable, but we also want to give you that little hint of access back into the past that St. Joseph is so rich with. 
If you're interested in taking a look at one of our historical lofts to choose as your next home (and all of the nearby places that you'll be able to visit), then schedule a tour with us today!