Finding fun activities to do close to home is always a perk of living in a bigger city, and St. Joseph is no exception. Because of its proximity to Kansas City and being a fairly large city in its own right, there is no shortage of things to do in the St. Joseph area. From spooky sleepovers to football games, and art museums and parks, you're guaranteed to find something fun to do.
Plus, with the start of fall quickly descending upon us, everyone is stepping up their game. There are more fun and exciting things to do than ever – making our downtown apartments for rent the prime central spot for a lot of fun. 
Wondering what you can do that's close to your AE Loft apartment? Look no further! Here are some things to keep you out and about this fall season:
1.) Albrect-Kemper Museum of Art
Opened in 1966 in the former home of Mr. William Albrecht, the Albrect-Kemper Museum of Art is home to a vast collection of American art from the 18th to the 21st centuries. Featuring a wide array of art, from colonial portraits to beautiful American landscapes, this museum is sure to be a calm and quiet escape to the past. 
With just a five dollar admission charge, any art lover would enjoy themselves at this museum. Or, if you're more of a tour fan, you can join a group tour to hear more about the most notable pieces of art and about the architecture of the 1930's Albrecht home. 
If you're a fan of the spooky and the supernatural, this museum has something for you, too. The Albrecht-Kemper museum of art also features a ghost tour, exhibiting some paranormal "hot spots" like the lounge where Mr. Albrecht died, the third floor servant's quarters, and an area known as "Charlie's Jail." You spend the night in the museum and try not to get too scared!
2.) Glore Psychiatric Museum 
Speaking of the spooky and the supernatural, if you're interested in the fascinating by the morbid, then the Glore Psychiatric Museum is right up your alley. Beginning in 1968, the museum's namesake George Glore began constructing replicas of mental health care throughout the centuries. By hand, and with the help of some of the patients in the St. Joseph State Hospital, he created these life-size replicas and displays as part of a Mental Health Awareness week. 
The Missouri Department of Mental Health was so impressed by his work that they asked him to continue to create these replicas, so he did. These replicas, combined with other relics of the time that the St. Joseph State Hospital was a mental hospital, feature some of the most fascinating yet horrifying displays about the history and progression of mental health treatment. 
Taking a look through the many displays of how these patients lived and what they went through is a stark reminder of how different it was for them compared to us, able to go back home at the end of the day to our downtown apartments for rent in St. Joseph.
3.) Krug Park
Known as St. Joseph's oldest park, Krug Park's expansive 163 acres houses several beautiful features. As you take a stroll through the park, you will come across its beautiful features like a rose garden, a lagoon, an amphitheater, picnic areas, an Italian castle, scenic walking trails, and several playgrounds. No matter who you're with, or even if you're alone, there is no shortage of things to do and see. 
Krug Park is a great way to escape the hustle and bustle of city life. It's an oasis of greenery, walking trails, and, in the holiday season, a festival of lights at night. The best part is that visiting Krug Park is free! So, if you have an afternoon where you just want to get out of the house and enjoy the beautiful fall weather, then Krug Park is for you.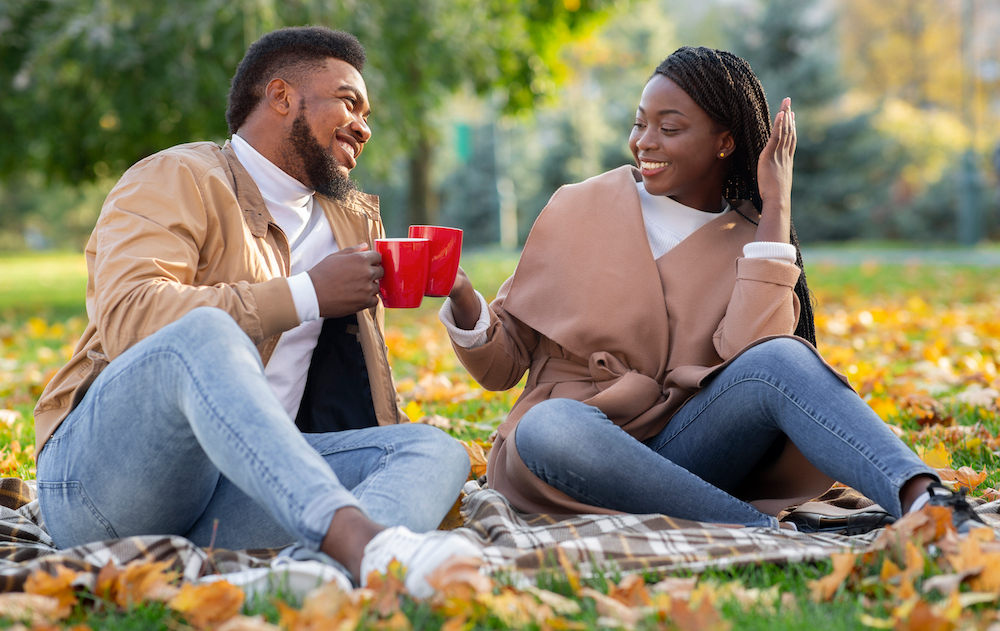 4.) Kansas City Chiefs
If you're a sports fan, then being in St. Joe is the perfect place. Just a short driving distance from Arrowhead Stadium, St. Joseph is perfect for hosting friends and family for the games. Enjoy some delicious food and drinks at the downtown apartments for rent here at AE Lofts, then make the short drive over to the stadium for the game. The best part? When you're done, it's easy to get back home and rest after a long and tiring day. 
5.) Pumpkinfest
Pumpkinfest, hosted by the Pony Express museum, is an annual tradition treasured in the St. Joseph area. Starting with the lighting of the pumpkin mountain, Pumpkinfest takes place at the beginning of October and features everything that you could want out of a family event. There is a children's costume contest, food stalls and vendors, carnival rides, and so much more. 
If you're looking for a fun family friendly way to kick off the fall season, then Pumpkinfest is for you!
Fall into AE Lofts
Here at AE Lofts, our downtown apartments for rent make the perfect central location for all of your fall fun needs. When you're heading to the Chiefs game, leave your car here safely with us in our on-site parking and avoid the massive traffic game when you leave. Or, if you need a bit of a caffeine jolt before you head over to Pumpkinfest, grab a latte at the coffee shop located on our first floor. 
We are happy to be able to provide a warm, welcoming environment for you, making you feel comfortable in your home. Our secure entrance can't protect you from any potential paranormal entities that might follow you home from your ghost hunt, but we can keep you safe and secure in the building from any normal human intruders. You're on your own for the supernatural ones!
If you're interested in making AE Lofts your new home, we'd love to have you. Contact us and schedule a tour today!