No doubt you're familiar with health insurance, car insurance, and homeowner's insurance. However, there's another kind of insurance that you should be aware of: renter's insurance. For example, if you are renting your home or loft, renters insurance is important to protect yourself from losses from theft, damage to the property, and even injury. 
Before putting a portion of your money into this endeavor, you must first know how this coverage works. Here's a guide that can help you in your preparation.
1.) Renters Insurance Covers Many Things
Although your landlord may have his own insurance policy for the condo, house, or building, having your own separate one is an important step to protect yourself. There are various things that your landlord's policy won't shoulder while you are a tenant. Here is some of the coverage of renters insurance: 
Disaster and Theft:

These two things are the aspects that most individuals are concerned with. Property coverage protects you from theft and disasters like lightning, water damage, vandalism, fire, smoke, and more. It even includes your food spoilage during a power outage. However, keep in mind that floods and earthquakes are not included in your basic renter's insurance. You may include this as an add-on. 
Hotel Expenses During Repairs:

It's unavoidable to face a scenario where your home might be severely damaged by either a burst pipe or fire. This means that you can't live there due to ongoing repairs. Believe it or not, your additional living expenses (ALE) may be covered here while you're waiting for repairs. This includes not only your hotel stay but also meals and other rental expenses you might have to shoulder. But, of course, there are limits. Make sure to review your policy for the exact details. 
Expensive Collection:

If you have an expensive collection like jewelry, musical instruments, art, and more, renters insurance will definitely cover the basics. If this is not enough, you may also consider adding personal property coverage or what we call floater. This will enable you to have higher coverage for the said items. 

2.) Renters Insurance Encompasses Off-Premises Coverage
Renters insurance is not limited to covering damaged or lost possessions inside your home. It may also include off-premises coverage. For instance, someone might steal your bike from a park's bike rack while you're getting ice cream, or someone might take your laptop from inside your car while away from your St. Joseph apartments. Given that your renter's insurance covers these items, you won't have to worry about bringing them outside. Again, this is because this insurance covers theft. 
3.) Renters Insurance Also Protects Yourself
Believe it or not, your renter's insurance is not limited to protecting your personal things. It also covers you. Let's say your friends visit your house for a holiday dinner. Unfortunately, one of them faces an accident (they might slip down the stairs or bump their head on the table). If you're found to be liable, your renter's insurance will shoulder a part of the medical bills. This is a good thing since you won't have to cover the total cost. 
4.) Renters Insurance Can Be Determined With Home Inventory
Don't just blindly sign off your renter's insurance. After all, there are various computations.
The first thing that you should take into consideration is conducting a home inventory of your possessions. This will give you an idea of calculating your replacement cost to ensure that you are fully covered. 
5.) Renters Insurance is Not Costly
What most people do not know is that renters insurance is not as expensive as it might seem. Spruce revealed that an average policy price is within the $10 to $30 range per month. If you're willing to pay this amount on just one takeout, why not spend a few bucks to have that peace of mind for your possessions. 
6.) Renters Insurance Covers Your Furry Friends
Surprisingly, renters insurance also covers the injuries that were inflicted by your pets. Should there be an instance that your cat scratches your mother-in-law or your cute cocker spaniel bites your nephew, your policy will partially shoulder the medical bills of the injured party. 
Keep in mind, however, that this is not an unlimited pot. There are various coverage exceptions that you have to take note of. A sample of this is the exception of those dog breeds that are known to be "high risk". This won't also cover your pet destroying your personal possessions, such as chewing the cord of your television.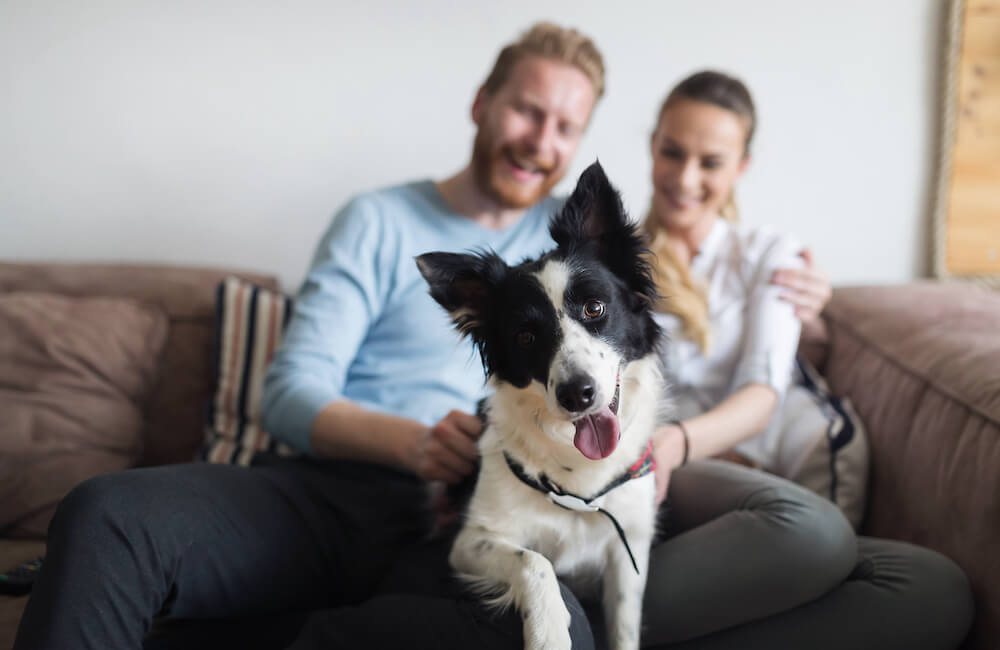 7.) Renter's Insurance Does Not Cover Your Car
As mentioned above, should a thief break into your car to steal some of your things, renters insurance will cover it. However, you have to take note that the car itself is not included. If it's stolen or damaged, there's a separate package that covers this. You may also ask your auto insurance on how to go about the costs. 
8.) Renters Insurance Can Be Reduced
If your package is creating a hole in your pocket, you might have to look for ways to lower your premium. There are various ways to do this, one of which is to choose a higher policy deductible. This is the fee you have to shoulder before your insurance package takes effect. Employing a higher amount from $250 to $500 will ensure an annual savings of approximately 15 percent. 
Another way to go about this is to buy all insurance policies from just a single carrier. Bundling your renter's insurance with your existing policies will create another bunch of savings for you. 
Renters insurance is a vital component of being a renter. Before you move into your new condo or apartment, make sure that you have considered this aspect. It's an excellent move to protect your personal belongings with just a small amount per month. Just familiarize yourself with its limitations so it won't hurt you in the future.